Each listing below has its own contact
To list your Kenaston and area real estate on this page contact
Glen Pavelich: – E-mail

(See Town Map – Page Bottom)
Industrial Lot for Sale

VILLAGE OF KENASTON
INDUSTRIAL LOT FOR SALE
501 FRONT AVENUE
132' of Frontage x 200' deep
$40,000.00
Purchaser must develop within 2 years of deposit date.
Please contact the village office for all conditions relating to the purchase of these lots.
Contact: Village of Kenaston
Phone: 306-252-2211
kenaston@sasktel.net
3 Bedroom Home For Rent
Kenaston
(Adjacent to the school)
Contact Barry Firby 306-229-1720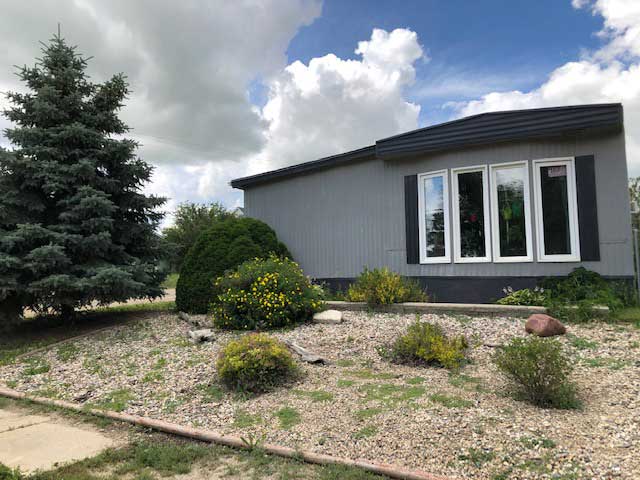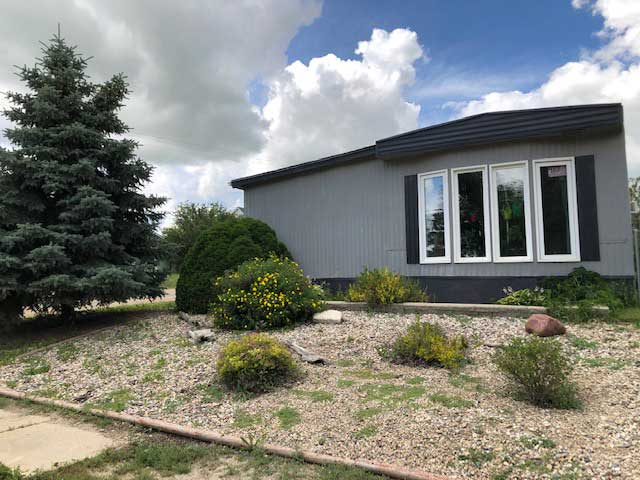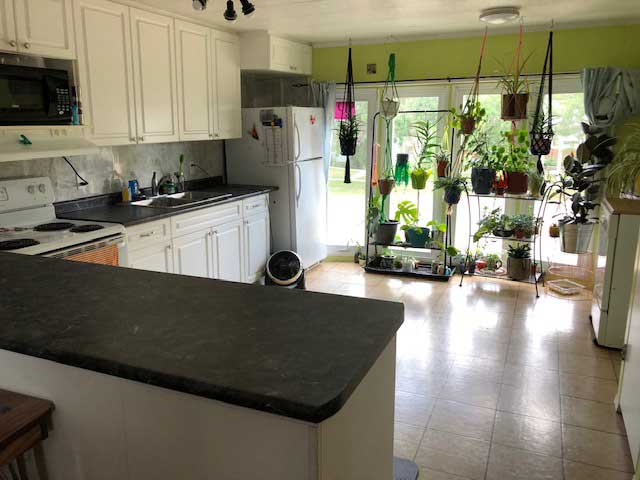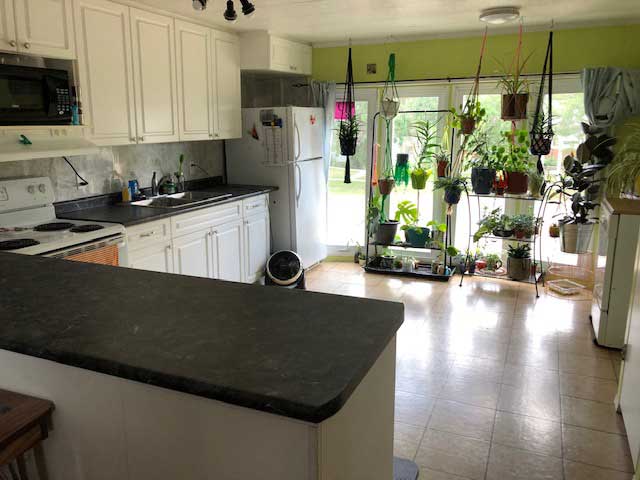 ---
House For Sale
507 1st Street, Kenaston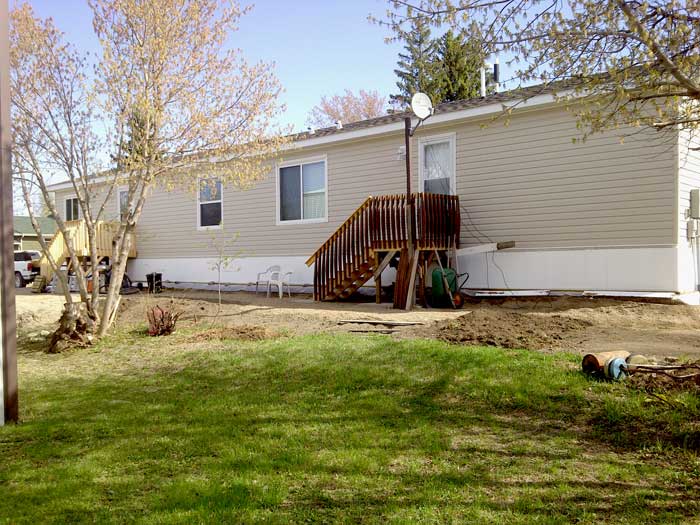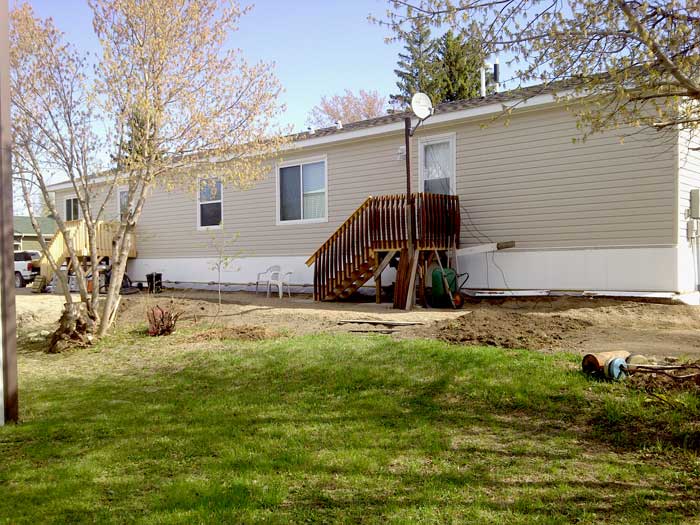 More Images:
45′ x 130′ lot.
2014 Custom Floor Plan, 20 x 76 Moduline Manufactured Home
1520 sqft, tied down to concrete pilings, and skirted
Contains 4 Bedrooms, 2 bathrooms,
6ft soaker tub in ensuite
white doors, dark brown trim, dark brown cabinetry
slider windows, cathedral ceiling in living room and kitchen
A/C hooked up, and water softener ready
New Price – Asking $179,900
Contact Michael mjkrpan@sasktel.net or Diana draeb37@hotmail.com
---
Curling Rink Building for Sale


1680 square feet office space for rent next to Hwy #11 at the Kenaston intersection. 
The front portion is currently rented but the back portion is available.

Contact Village office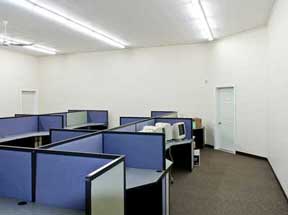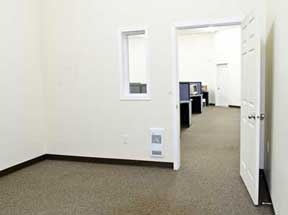 ---
Village Lots for Sale
Village Lot for Sale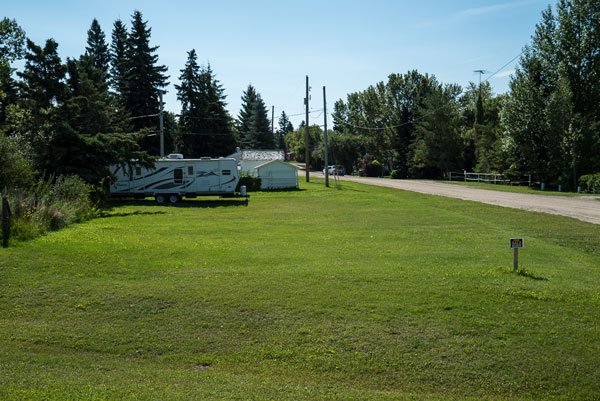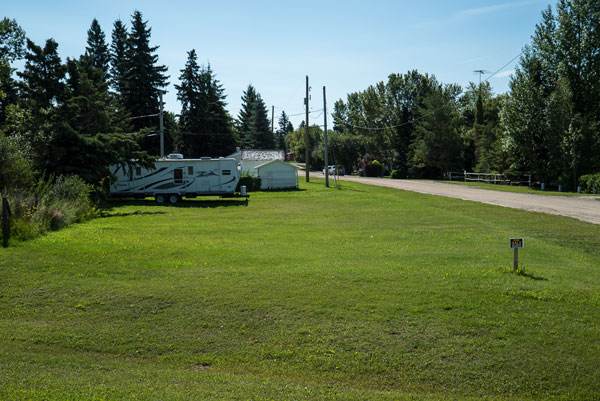 Lot 5, Block 9 also known as 51 6th Avenue,
Size 132 feet frontage x 50 feet deep
(Location on Google Maps)
---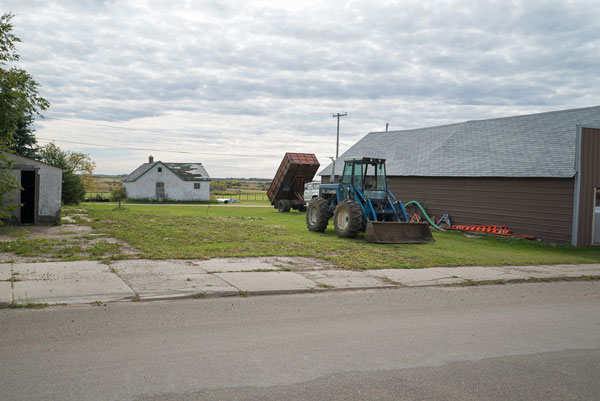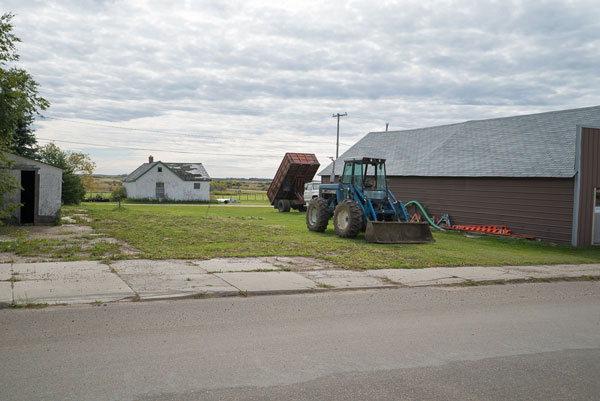 Lot 2, Block 4 also known as 703 4th Street,
Size: 50′ x 132′
(Location on Google Maps)
---
Kenaston and Area Properties
Residental Area Map of Properties for Sale (add location to the search)
The Village of Kenaston is actively promoting Kenaston to outside businesses and industry.
If you would like a rural location for your company
please contact the Kenaston Village Office to discuss your requirements.
Administrator: Carman Fowler 306-252-2211
(See Kenaston Profile for additional information)